VIDEO
EXPLORE THE WORLD AT YOUR OWN PACE
You Are Unique. Just Like Your Travel Needs Are.
MISSION
Australian Travel - Tailor Made Travel Packages For Corporate And Leisure Travellers.
About Us
Australian Travel is an Athens based travel agency that is specialized in tailor made travel to faraway destinations, such as Australia, Asia and Indonesia. For almost 50 years the company has been providing high quality travel services to corporate and leisure traveler as well as partner travel agencies. Long standing travel industry experience, first-hand knowledge of offered destinations, direct partnerships with multiple carriers and strict provider selection criteria enables Australian Travel to offer its customers unique and exceptional travel products at lowest possible rates. In addition to that, the company is proud of offering exceptional customer service and care. Our professional staff will take care of each detail and aspect of your trip, ensuring that your travel experience is enjoyable and hassle free.
Our Story
Australian Travel was founded by Mr. John Kereres in 1969. Back then, the company's main activity was the preparation of travel documents for difficult overseas destinations such as Australia. In 1975, following the deregulation of the aviation, the company established a strong presence in air travel and started taking an upward trend, reaching the recognition and acknowledgement in Greece's travel industry. In the mid-1980s, in response to the pioneering business travel needs, Australian Travel started organizing the first business trips to at that time unexplored China, thus launching a new corporate travel service sector. In the late 1990s, the company entered the leisure travel market by offering tailor made travel products on demand. Since then, Australian Travel has organized thousands of trips to China, Japan, Taiwan, Indonesia, Philippines, Thailand and many other Asian countries as well as to its core destination - Australia. Today, Australian Travel owns a strong and well respected brand in the Greece's travel industry and continues to provide excellent services to both individual travellers and other travel agencies.
WHY AUSTRALIAN

Exceptional Customer Service

Personalized Travel Arrangements

Long Standing Industry Experience & Reliability

Round The Clock Support

Special Deals & Privileges

Leader in Australasia
SERVICES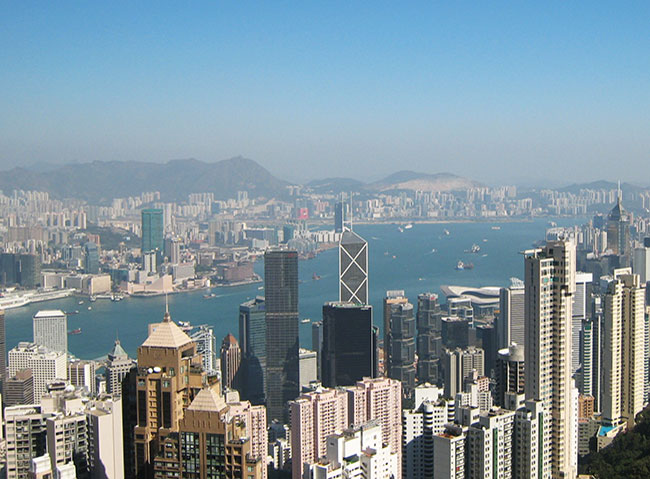 Custom Traveling
Whether you are traveling for business or leisure, we organize your trip based on your specific needs and desires in order to make sure that the final result – your trip - is exactly as you imagined it would be.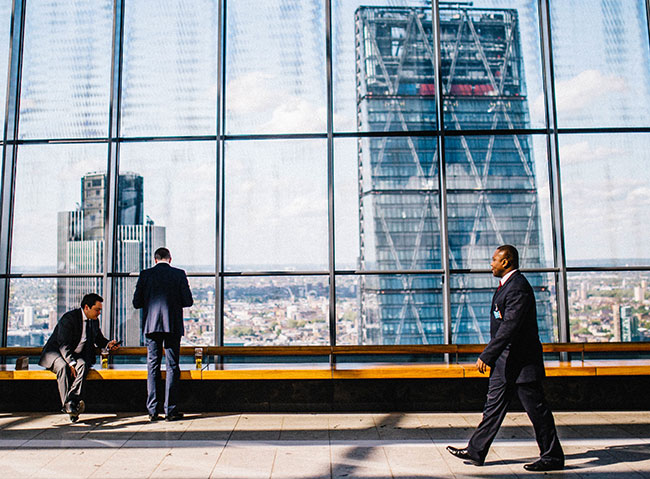 Corporate Travel
Special air fares,visa issuance arrangements, access to business lounges, complimentary flight upgrades with miles, excess baggage allowance, award tickets, transportation with personal driver and naturally support 24/7 are only some of the many privileges enjoyed by our clients.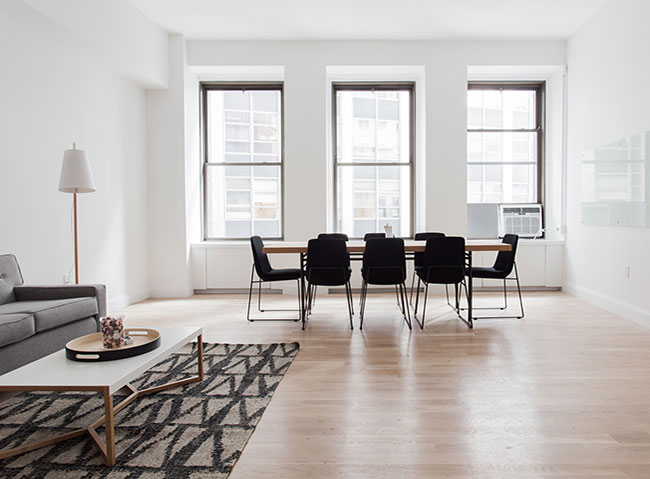 Hotels
We offer a wide selection of hotels all over the world for every travel budget, complimented by price guarantee and full protection from overbooking.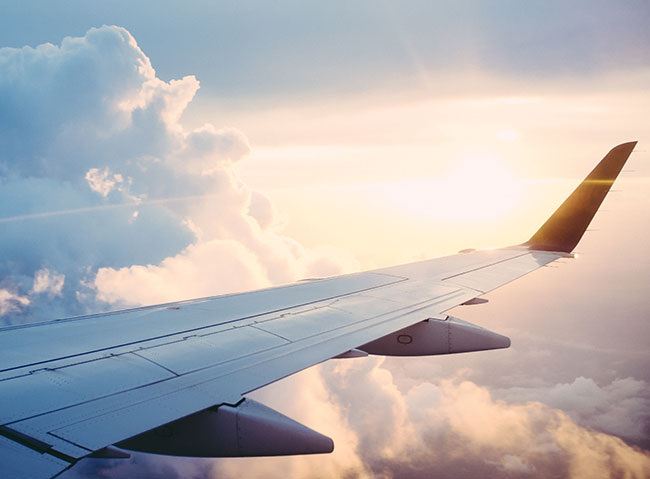 Flight Tickets
Αir fares at any desired airline,including even the low-cost carriers, with no additional transaction costs or other hidden charges.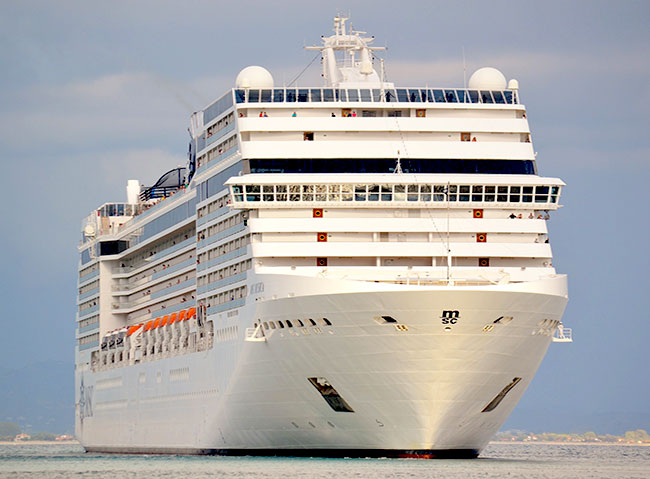 Ferry Tickets
Reservations of ferry tickets for all destinations in the Greek islands and the Adriatic.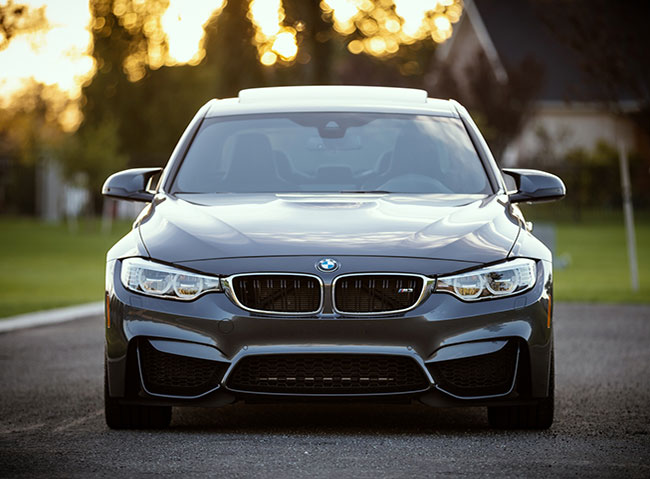 Rent A Car
Car rental reservations at really competitive rates and coverages both domestically and abroad.
DESTINATIONS
We can organize a trip to any destination worldwide. Yet, we have an extremely strong presence in Australia and Far East, allowing us to offer our clients unique deals and great service in these destinations.
CONSOLIDATION
Remote ticketing (or not) with access in:
&nbsp&nbspPublished or Special fares: Vfr, Seaman, Labor-Ethnic, Corporate or Negotiated fares
&nbsp&nbspFerry ticketing
&nbsp&nbspSales analysis report
&nbsp&nbspCompetitive charges and fees for tickets and emd's
&nbsp&nbspB2B Services: hotel, transfer & activity online reservation system
&nbsp&nbsp24 Hours agent support
Interested In Becoming A Partner?
CONTACT
For more information and reservations, please contact us: